Dedicated Desk Rentals: Pros and Cons
With the rise of co-working, it provides the opportunity to get out of your home office and be around like-minded individuals. Co-working spaces provide small businesses, independent contractors, and other workers a quiet space to work, network, and participate in the local business community. It is cost-efficient for startups while still maintaining a professional business setting.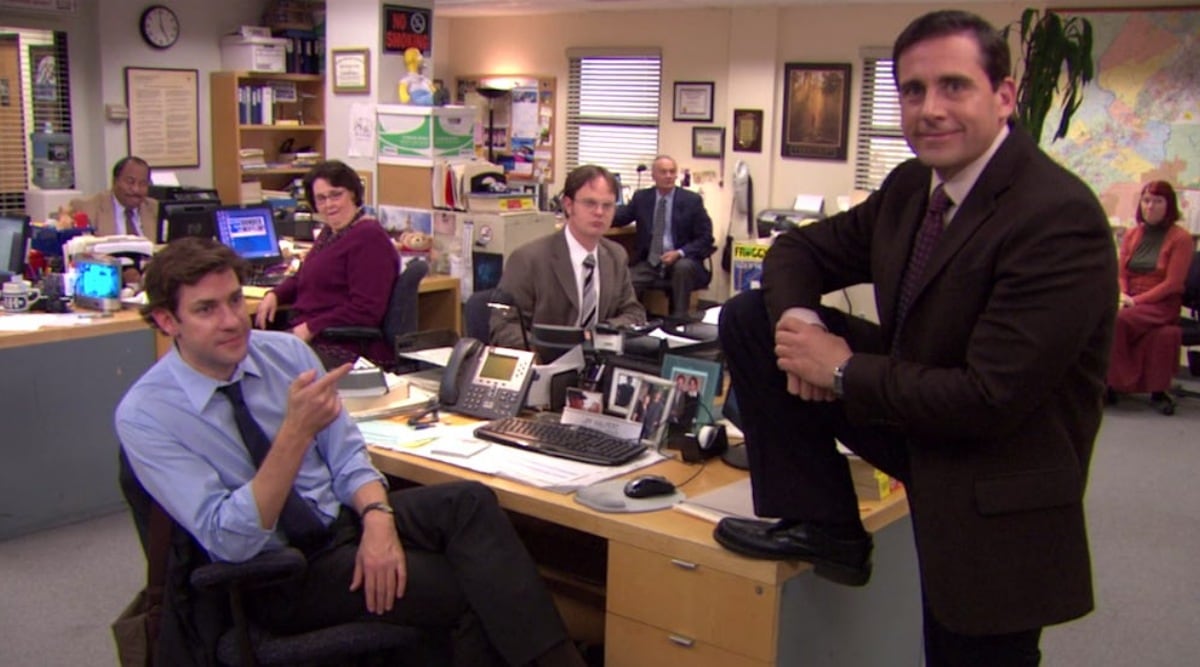 What is a Dedicated Desk?
A dedicated desk is a workspace in a shared office space where an individual employee can call their own. You're surrounded by other individuals and businesses who are doing the same thing. With that said, you will be a part of a community and have a great chance to network.
 Pros of a Dedicated Desk Space:
-Make your desk space your own.
No need to pack your things home every night. With a monthly desk rental, your desk space is your own! Many places also offer a storage cabinet for extra papers or supplies.
-Assigned Space
Avoid conflict when it comes to other people taking your desk. You won't have to worry about losing your space if you get up to refill your coffee or go to the washroom.
-Creates easy collaboration with co-workers
If your team requires frequent interaction within a department, a dedicated desk arrangement allows you to group team members together to achieve such a purpose. This is great for projects that are being brainstormed by a group!
-Cost-Efficient
Compared to renting a whole office space for a month, you will save a ton of money just renting a desk. This is perfect for startups who wish to focus their cash in other areas while maintaining a professional workspace.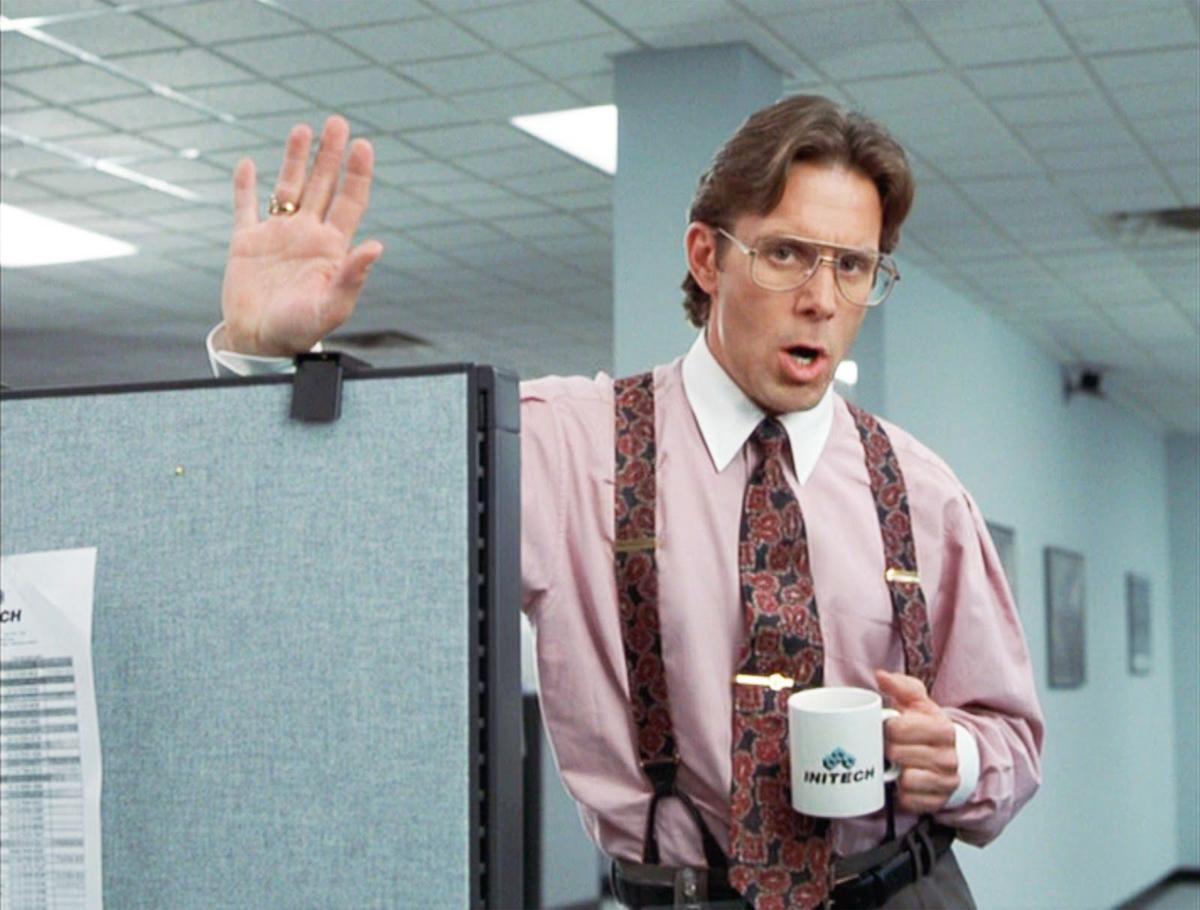 Cons of a Dedicated Desk Space:
-Difficult for cross-department social interaction
Your team may need more push to interact with other departments outside of their workspace.
-Privacy may be an issue
Depending on the layout of your dedicated desk space, privacy may be an issue. Most office buildings space the desks apart so this won't be a problem. You may have to get used to other co-workers talking on the phone or chatting with fellow employees.
To briefly sum up above, dedicated desk spaces are a cheap and effective alternative to renting out an office space. They provide a business-focused atmosphere and give a chance for one to network with like-minded people.